TATENDA International supports efforts of established relief organizations
via retreats and resources.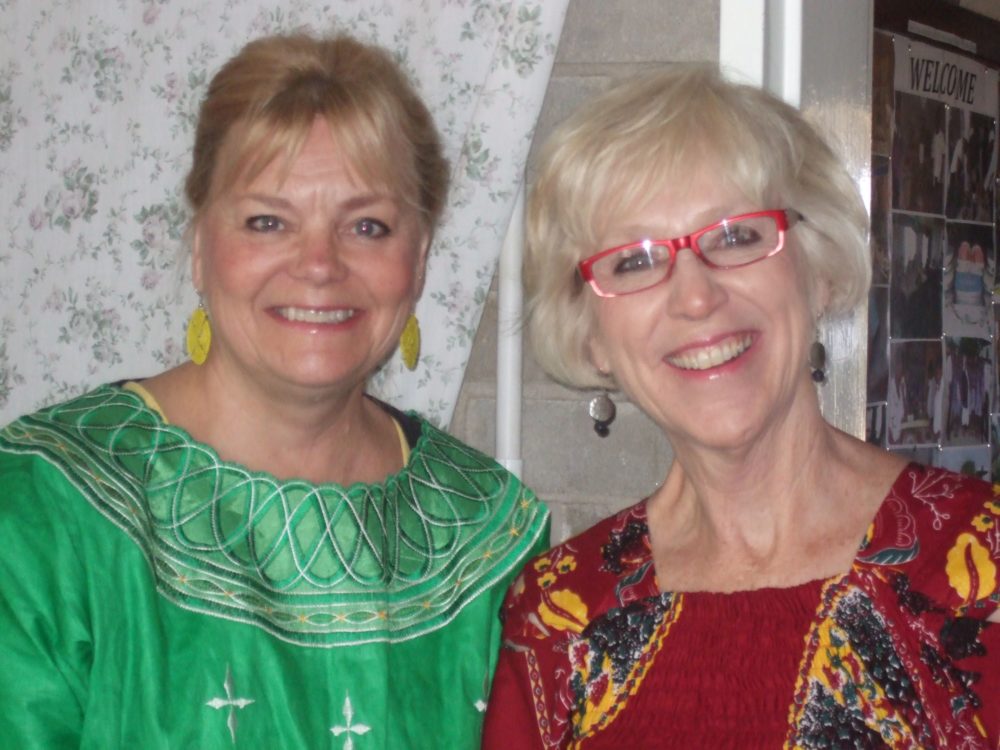 Tatenda International
TATENDA means "thank you" in the Shona language of Zimbabwe. Twice a year we send a Travel Team to men and women working in impoverished and difficult areas of the world to say thanks and to show them that the rest of the world has their back. This grassroots movement links earnest supporters in the United States and elsewhere with eager workers worldwide, intent on lifting up and revitalizing the lives of those who serve others. Our desire is to go where needed on each continent so that those who have dedicated their lives to serving others know they are supported and are not alone.
The need increases as the economic realities plunge communities and nations even further into hardship. TATENDA International will be there with them and for them.